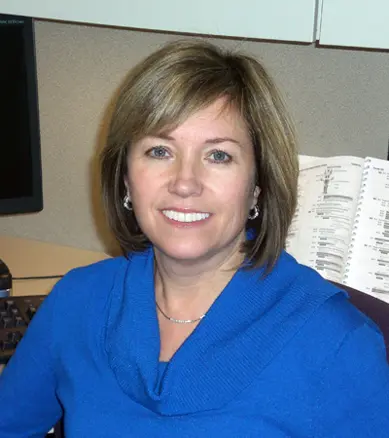 Meet Terri Mclntosh
-President of TLM Consulting
Terri McIntosh, President of TLM Consulting, is a Registered Health Information Technician, Clinical Documentation Improvement Professional, and Certified Coding Specialist. She has over 35 years of experience in Coding Compliance, Documentation Improvement, and Utilization/Clinical Resource Management. Her background and experience ensure that TLM is more than qualified to assist HIM departments with everything from case management to coding-focused educational services.
Terri began her career at St. John Hospital and Medical Center as a Lead Analyst in Utilization Management, where she also served as Committee Assistant to the Surgery Quality Assurance Committee. From there, she moved to consulting and joined Lubaway, Masten, and Company in June 2000. Upon the retirement of Joe Masten and Bill Lubaway in 2008, Terri bought the HIM side of their business.
As a consultant, Terri has assisted numerous facilities by providing quality coding services. This ranges from coverage for temporary vacancies and assistance with backlogs to full-blown outsourcing arrangements. She also conducts coding compliance audits and provides educational in-services to coding staff.